Our Building Process
---
Regarding Our Properties
Haven Homes Builders offers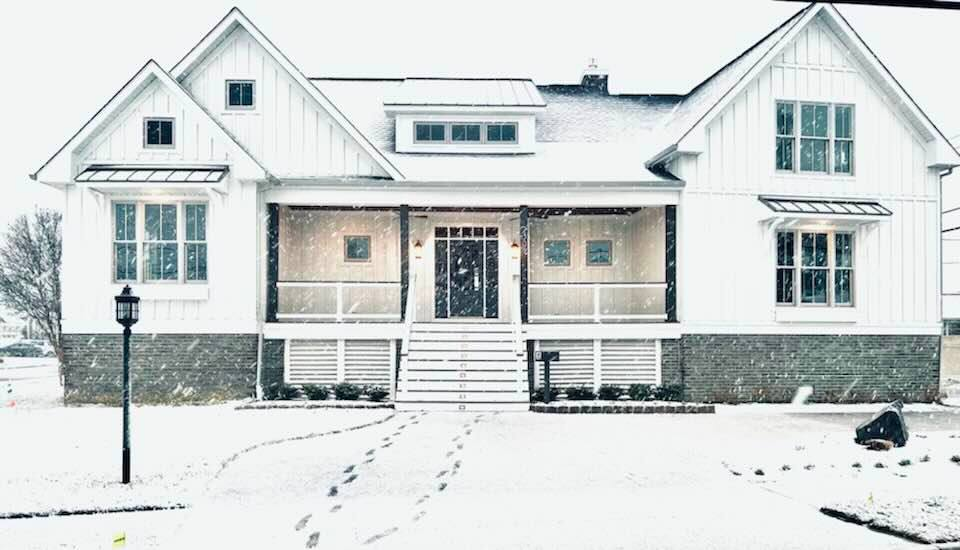 a variety of uniquely designed plans ready to be built at one of our many property locations. Come visit our office for a complete selection of paint colors, carpets, bathrooms and accessories to truly make your new home your own. Once we finalize on your desired property, our team immediately gets to work on building your new home with all of the specific details. At Haven Homes, your satisfaction is our satisfaction. That's why we offer complete customization of any part of your home made exactly to your liking. Take a look at our custom designed homes for sale page for availability. From the initial appointment, to move-in day, your new home with Haven Home Builders takes roughly 6 months to complete.
---
Regarding Complete Custom Builds
For the prospective homeowner
who desires a fully custom home on the property of their choice, Haven Home Builders can make it happen. We'll begin with an initial consultation with you, discussing the finer details of your exact wishes and expectations of your new home. Compared to the previous process, a complete custom homes takes slightly longer due to the fact that architectural plans need to be drafted. We work with some of the best architects in the industry. Our homes fit any lifestyle needs – from a 1200 sq. ft. rancher to a 5000 sq. ft. luxury home along the waterfront, and everything in between.
---
Regarding Spec Homes
The final option available through Haven Homes is to browse one our Available Spec Homes/Lots. These homes are currently being built and are ready for purchase immediately. Please contact us with any questions.
---
Contact Us
For more information, please contact us through our web form or call (609) 230-5027.