Haven Homes Builders
A home is an extension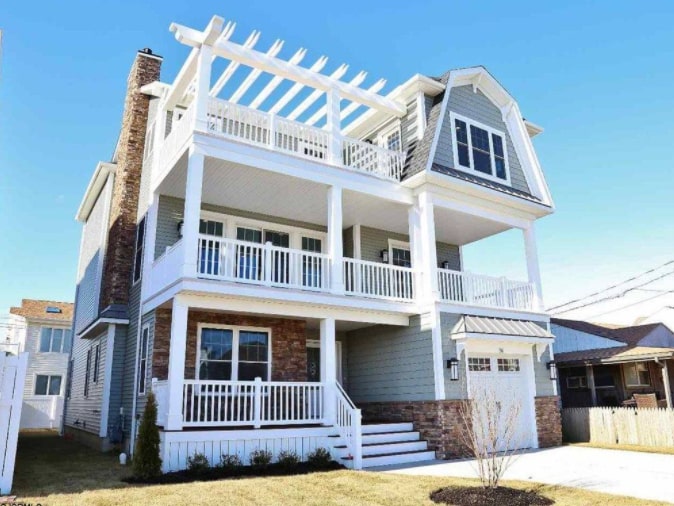 of yourself – an expression of your unique tastes, preferences and lifestyle. At Haven Homes Builders, we specialize in creating visually stunning homes with distinct character and style, embracing all the challenging requests that custom homebuilding has to offer. From concept to completion, our elegant designs are centered around our your budget, requirements and needs. You are involved in every aspect of the project and work directly with our owner and operator Scott Rote. With over 30 years of experience, Scott is an award winning builder who places a deep emphasis on quality, innovation and unparalleled craftsmanship. Together, the vision for your new home is translated into a reality.
In addition to our custom individual home design services, Haven has accomplished creating entire developments in Hammonton and Deerfield NJ areas. Please take a look at our Available Lots page for a listing of all of our current homes that are for sale. We look forward to serving you in the future
Contact Us
For more information, please contact us through our web form or call (609) 230-5027.
New homes available in Brigantine, Ocean City, Winslow, Mullica Hill, Medford, Swedesboro, Egg Harbor Township & Stone Harbor NJ