About Haven Homes Builders
Haven Homes Builders is the premier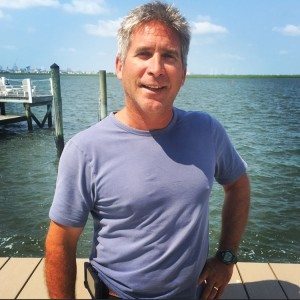 custom home builder of Southern New Jersey. Spending many years in the industry, owner and operator Scott Rote has understood that the key to delivering a high-quality custom built home is communication. He delivers exceptional work with every project. Scott is a member of the South Jersey Builders League and on the Board of Directors for the New Jersey Building Association. Additionally, Scott has a construction officials License for the State of New Jersey. Every step of the way, clients work directly with Scott, receiving personable attention and guidance until their custom home is completed.
A Message From the Owner
"As a builder for over 30 years, I have gained experience constructing custom homes, condos, townhouses, coastal living and development work all over the South Jersey area. I have worked in dozens of townships and obtained many professional contacts over the years. My projects range in price allowing any buyer to be able to afford a new and comfortable lifestyle. I am the owner and operator of Haven Homes Builders; when a customer calls, he or she speaks directly to me, giving every person the best quality service available in the building industry."
– Scott Rote (Owner and Operator of Haven Homes Builders)
Contact Us
If you have any questions, don't hesitate to contact us through our web form or call (609) 230-5027.